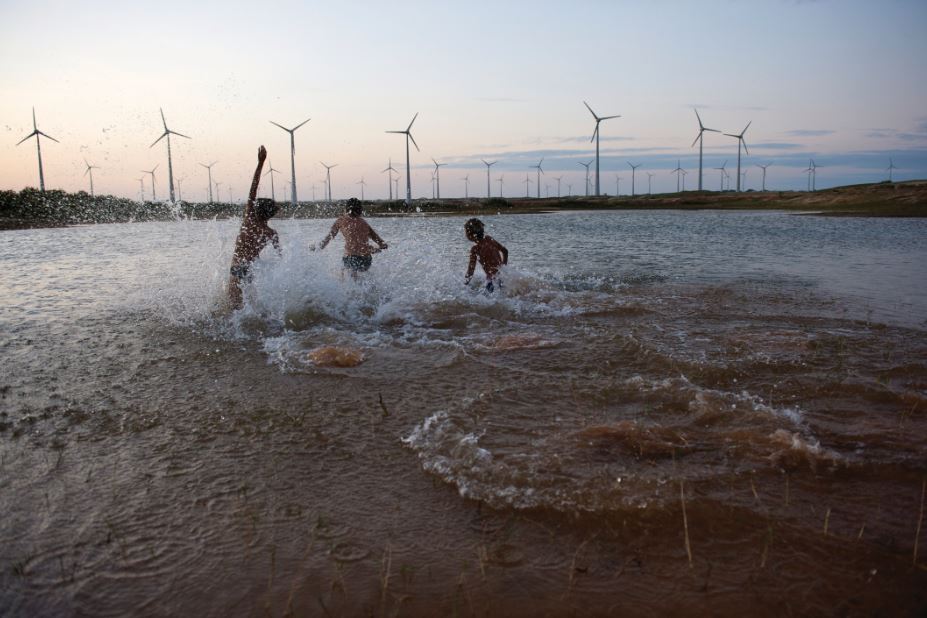 On October 6, 2016, the Global Commission on the Economy and Climate will launch it's third major report, The Sustainable Infrastructure Imperative: Financing for Better Growth and Development, at the Inter-American Development Bank in Washington, DC.
Investing in sustainable infrastructure is key to tackling three simultaneous challenges: reigniting global growth, delivering on the Sustainable Development Goals (SDGs), and reducing climate risk. The 2016 New Climate Economy report identifies the main barriers to financing sustainable infrastructure and suggests actions to overcome them. Join us for a dynamic discussion with members of the Global Commission on the Economy and Climate and partners as they share an action agenda to finance better growth and development for all.
Speakers will include:
President Felipe Calderón, former President of Mexico
Lord Nicholas Stern, IG Patel Professor of Economics and Government at LSE, President of the British Academy
Luis Moreno, President of the Inter-American Development Bank
Ngozi Okonjo-Iweala, former Finance Minister of Nigeria
Caio Koch-Weser, Chair of the European Climate Foundation, former Vice Chairman of Deutsche Bank
Suma Chakrabarti, President of the European Bank for Reconstruction and Development
Takehiko Nakao, President of the Asian Development Bank

The discussion and Q&A will be followed by a cocktail reception. The event is by invitation only. If you are interested in attending the launch, please contact Cory Rand (cory.rand@newclimateeconomy.net) by Wednedsay October 5th.